Greece is a country in Europe with thousands of islands and is famous for its historical and ancient sites – but it doesn't end there because there are so many more amazing facts from Greece that most people don't know. –
Weather: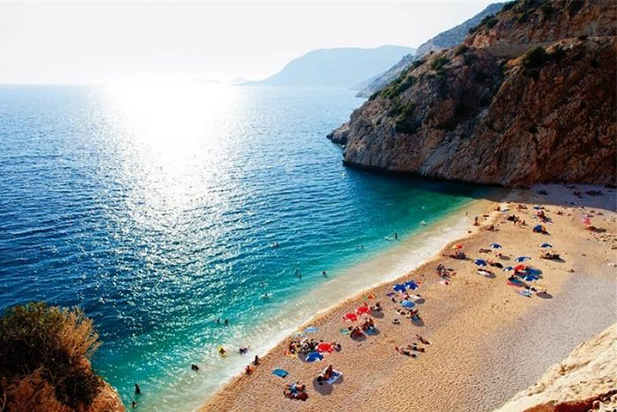 Greece's climate is hot and dry during the summer and moderate in the winter, and Greece's seas are considered the best for swimming.
Beaches: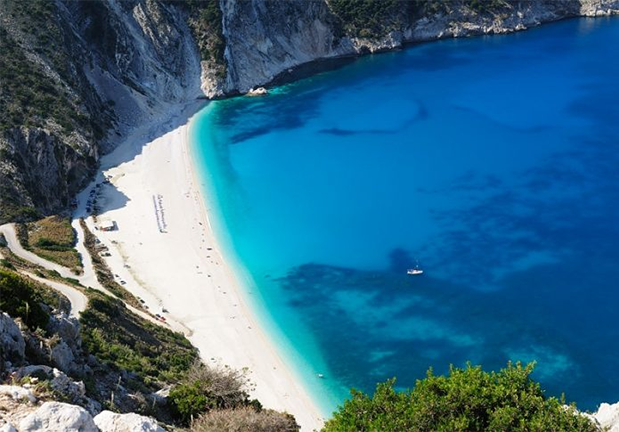 The beaches of Greece are known all over the world for their ancient and beautiful sands.
The Food: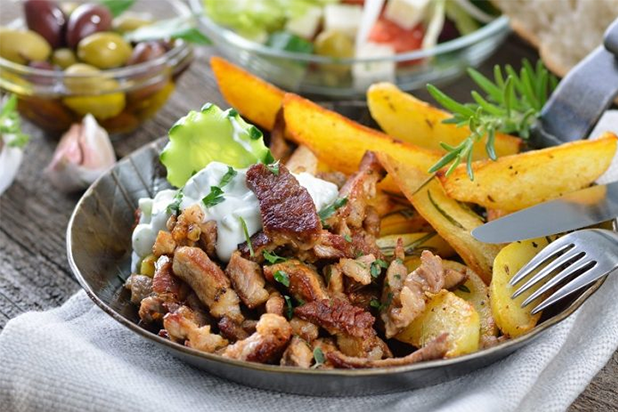 Greek cuisine is delicious, including notable gyrus meats and locally made oils and feta cheese, and these are foods that the rest of the world craves.
History: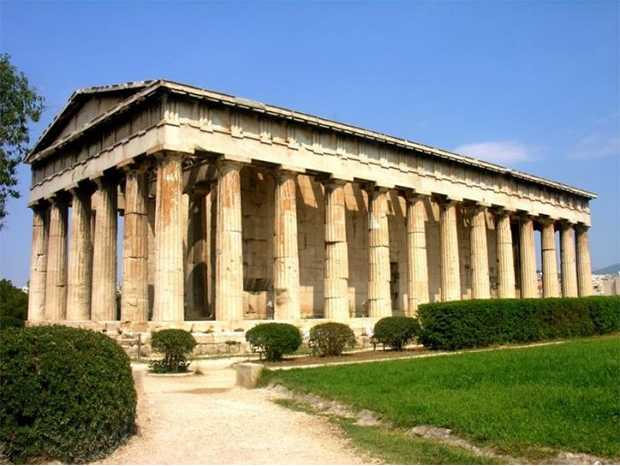 Greece is also considered historically rich – it has hundreds of ancient temples and ruins that do not let culture lovers get bored – some of the ancient temples are in very safe condition while the rest were later restored. Is-
Greek Music And Dance: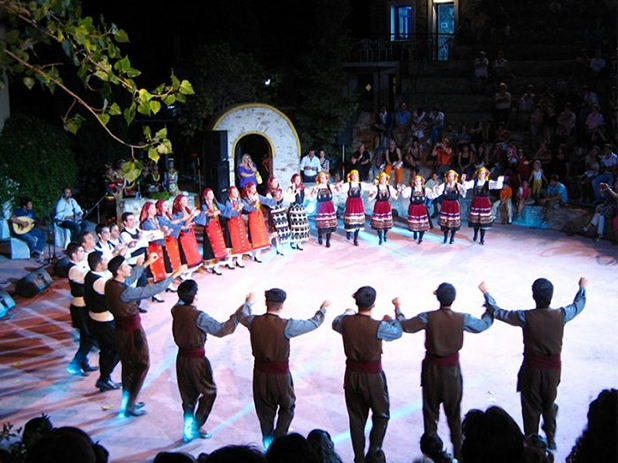 It is the custom of the Greeks to dance around in circles holding hands while listening to music from traditional instruments. Greek music and dance is beautiful.
Greek Islands: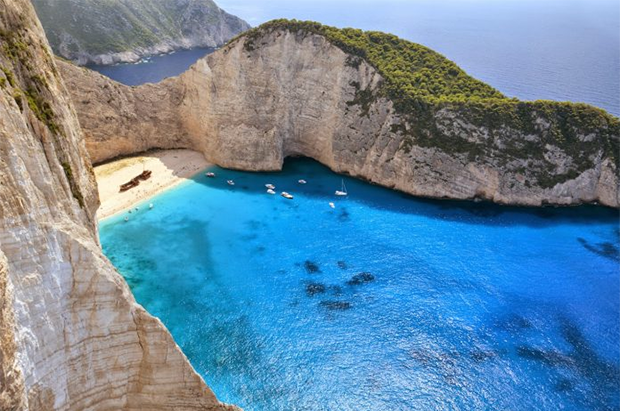 Mention of Greece is incomplete without the Greek islands, which number in the hundreds. These islands are considered to be the best place for vacation and entertainment.
Acropolis: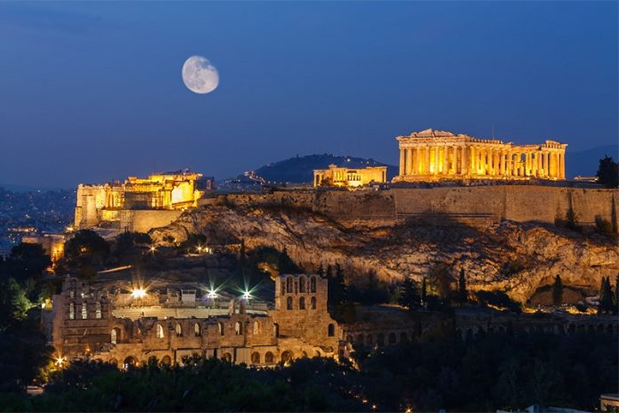 Acropolis is an important place in Greek history and at the same time it is one of the most famous places in the world. It is a masterpiece of antiquity that must be visited.
Santorini: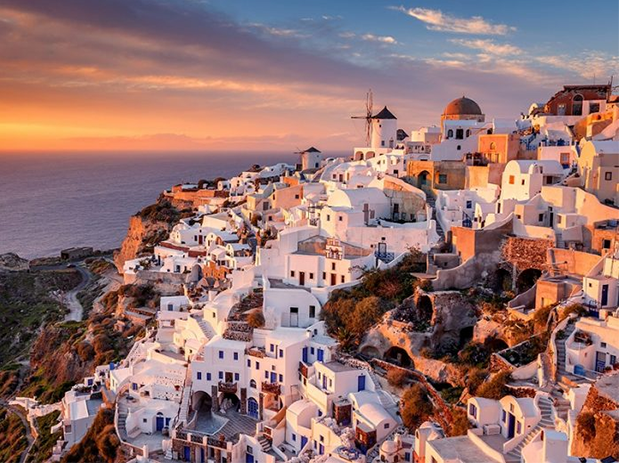 Santorini is known as one of the best places in the world to see the beautiful sunset. It is a very romantic experience for lovers that fills you with deep contentment.