Lovely towns set between the walls
In ancient times, residents needs to build high walls around the city to secure the city from the evil of enemies. Today, there are many hundreds or thousands of years old cities surrounding with walls. However, these cities are in the form of a tourist destination rather than defensive forts. There are a few of the beautiful towns in between the walls in this article we have today.
Taroudant: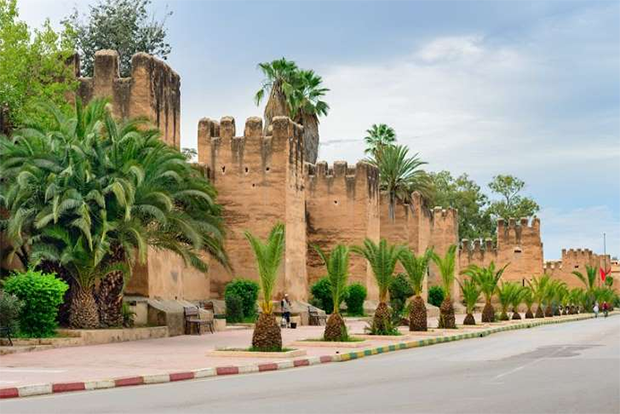 The city is located in southern Morocco Sous Valley. There are erecting high walls on all four sides. The walls are built of red clay. The city is also called "Little Morocco".
Dubrovnik: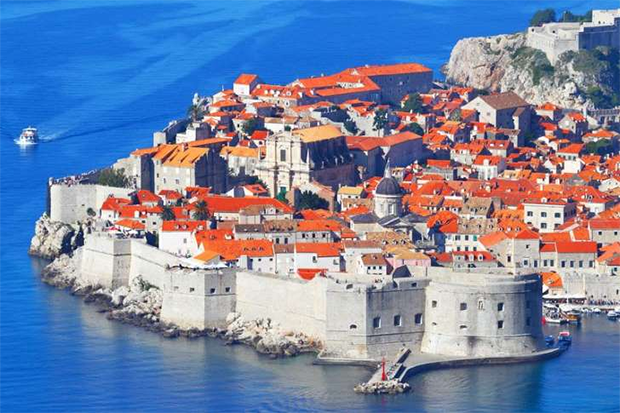 It is a beautiful city in Croatia. This city has also built walls on the border. The city has also experienced a great earthquake in 1667 and a military coup in 1990.  You can see the charming ocean view by walking along the walls that protect the city. This city is also a UNESCO World Heritage site.
Obidos:
This is a beautiful town of Portugal, where access is possible through Portugal's city Lisbon. It is also a historical center and The walls were built around the town in 11th century.
Ping Yao: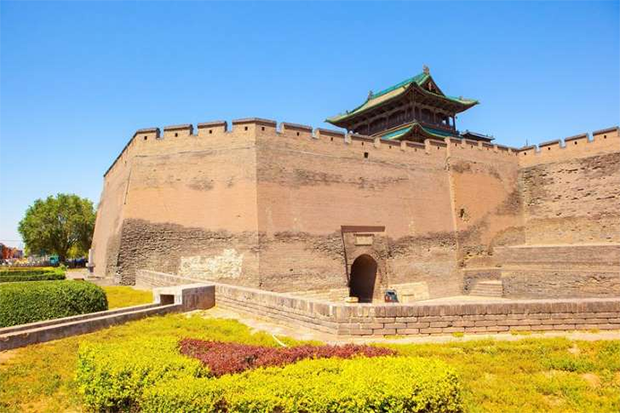 This is a Chinese city, founded in the 14th century. The city formed between the walls is still in safe condition. There are also set of different historical roads, shops and temples within the city.
Carcassonne: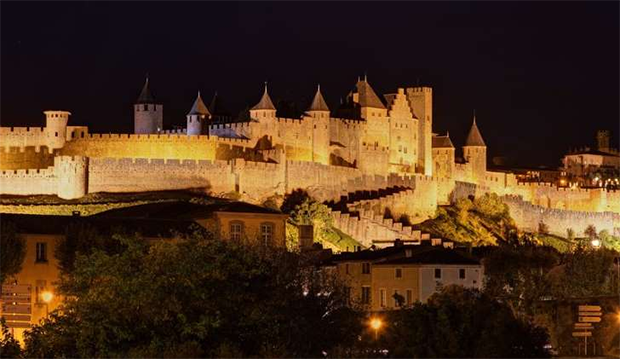 This city surrounded by border walls is located in France. It has also been included in the UNESCO World Cultural Heritage. Despite from the medieval times, this city is still in safe condition.
Itchan Kala:
According to UNESCO, there are 32-foot-high brick walls are built around this city of Uzbekistan. That also protects the old Khiva oasis. In this place there are some ancient monuments that it is of the utmost importance with regard. However, there are some which are still in safe condition.
San Gimignano: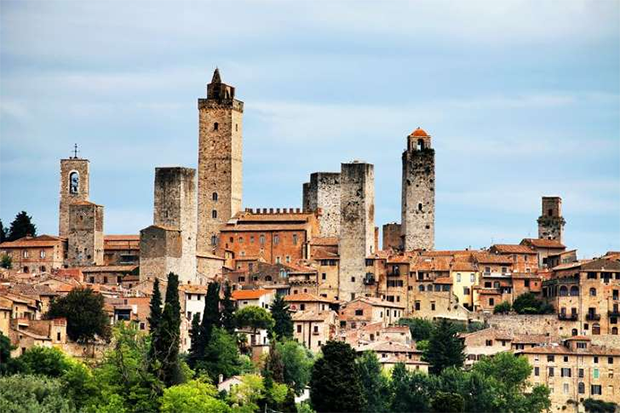 This city belongs to medieval times and located in Italy on the mountain peak. There are also walls around the city. 14 Tower house were built in the city between the 11th century and 13th century which are considered a symbol of wealthy families.
Shibam: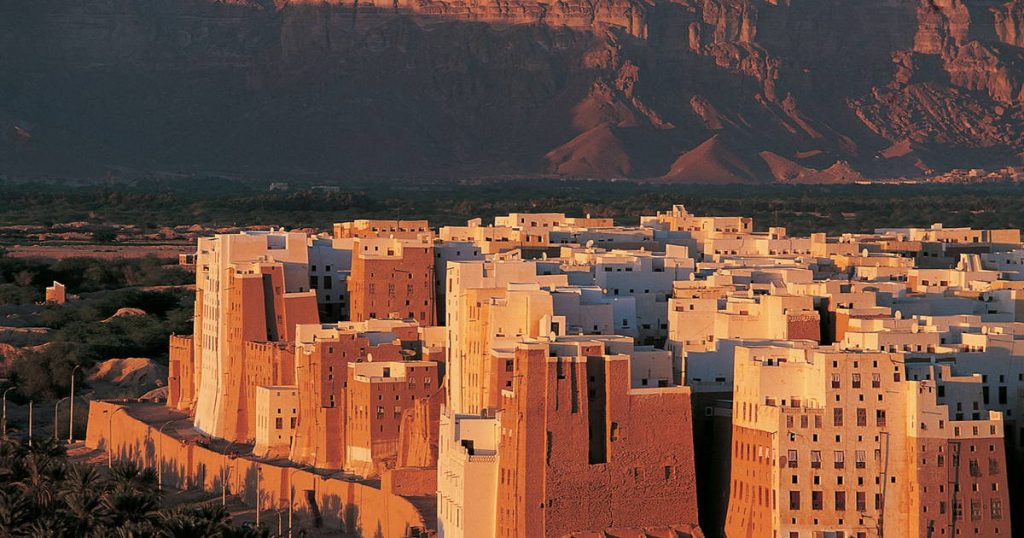 This city of Yemen is called "the Manhattan of the desert" due to its small streets and the towers. The city is 1700 years old. The walls built around the city are made of sun-dried clay bricks.