Water is a basic human need. Nature has preserved water resources in the form of glaciers, rivers, streams, lakes and seas. If we talk about lakes alone, there are currently more than 3 million lakes in the world that are visible because of their beauty – the lakes we are talking about today are among the most beautiful lakes in the world. happens.
1. Moraine Lake, Canada
This beautiful lake is located in Banff National Park, Canada. The high mountains of Alberta surrounds the lake. Tourists from all over the world visit here to see the lake.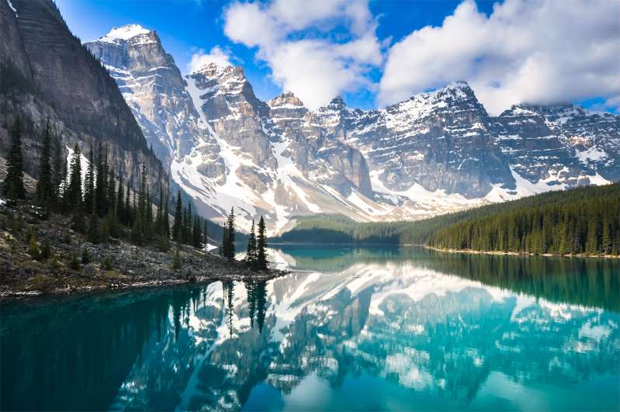 2. Dove Lake, Australia
The lake is called Dove and is located between the cradle mountains in the beautiful city of Tasmania, Australia. The length of this lake is 3.7 miles. The beauty of this lake attracts everyone.
3. Lake Windermere, England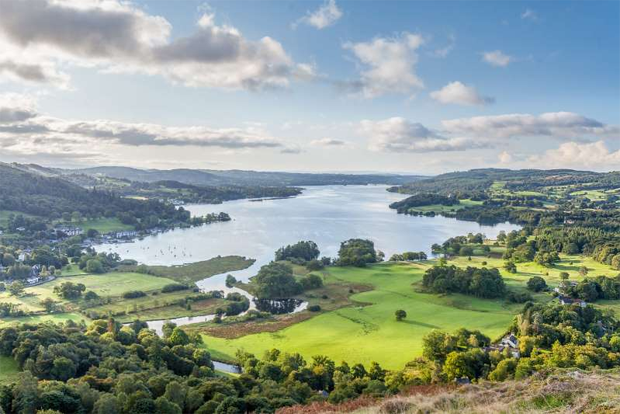 Lake Windermere in England is the largest natural lake in the country and is located inside the District National Park. It is also considered to be the oldest lake in the world.
4. Lake Wakatipu, New Zealand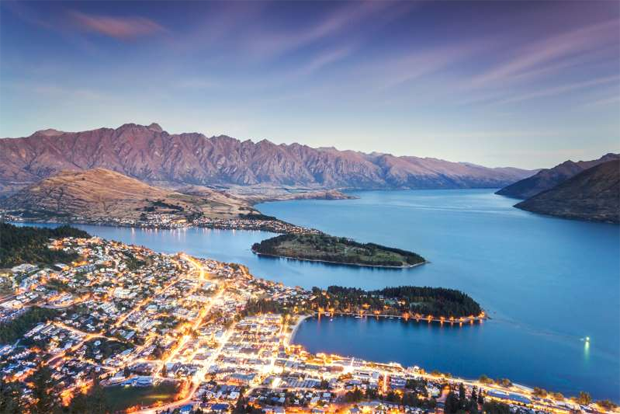 New Zealand is a beautiful country and its natural scenery attracts people's attention. It is the third largest lake in New Zealand and its feature is that if the water level in it rises then the water decreases after 25 minutes.
5. Plitvice Lakes, Croatia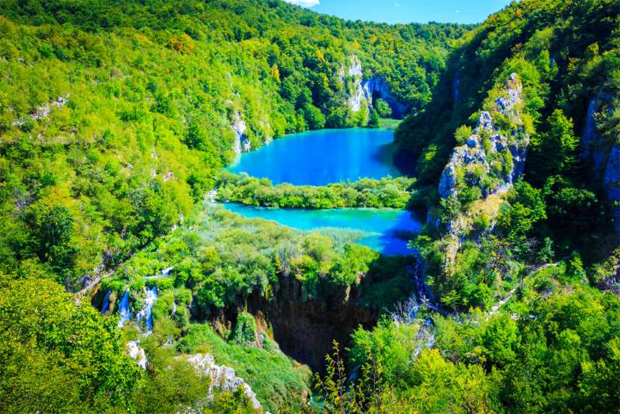 If you see the view of this beautiful blue lake in Croatia, your soul will be very relieved. Many of the lake's waterfalls offer breathtaking views. Lake Plitvice is located along the Bosnian border.
6. Lake Titicaca, South America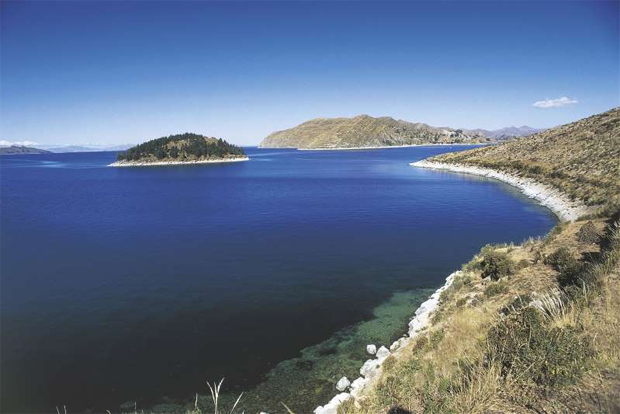 Located between Peru and Bolivia, Titicaca is a breathtaking lake. It is the largest freshwater lake on the continent. The lake is located at an altitude of 3810 meters.
7. Lake Como, Italy
Lake Como is considered one of the most popular lakes in the world. The depth of this lake is 1345 feet. Lake Como is the third largest lake in Italy.
8. Loch Lomond, Scotland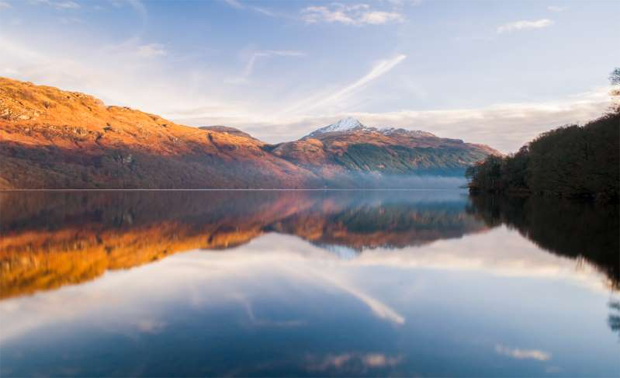 It is the largest lake in Scotland and is located in Glasgow. Situated amidst snow-capped mountains, everyone enjoys the breathtaking views of Lake Loch Lomond.