The beaches in our world are the most fascinating in the geographical features of our planet. Of course, beaches are a top priority for local entertainment because of their beauty – that's why today we're going to tell you about some of the best beaches in the world that are located in different countries and attract a lot of tourists. Draw attention to
Turquoise Coast:

Located in southwestern Turkey, this attractive beach is also known as the Turkish Riviera. In ancient times, this beach was also known as Lycia. This beach is one of the few unpopular beautiful pearls in the Mediterranean.
Antrim Coast: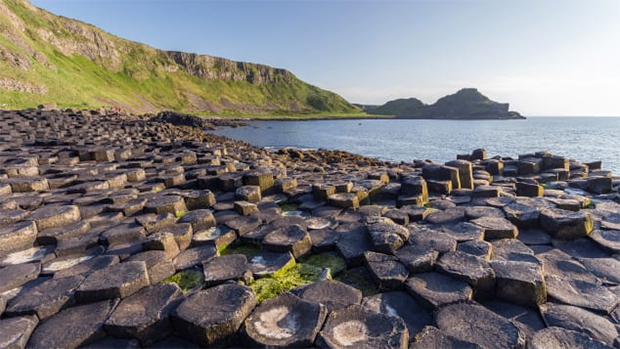 This fascinating beach is located in the northern part of Ireland and is famous for its natural beauty – this is also the beach where the famous TV series Games of Thrones was filmed – the strange shaped rocks in the picture Add to the beauty that came into being in ancient times due to the eruption of a volcano.
'Malabar Coast: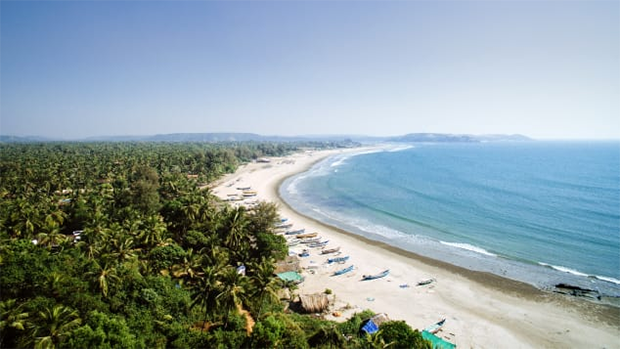 This coast of India stretches from Goa to the southern tip of India – this beach was also famous for its useful ports – nowadays tourists also come here because of the sun – this beach covers an area of ​​845 km long. Spread out-
Skeleton Coast: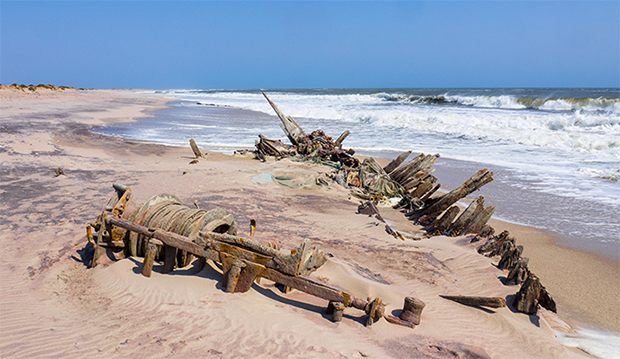 This is a beautiful and interesting beach in Namibia. There are animal bones and wreckage of ships. The powerful waves of this beach are mixed with the desert of Namibia. This beach is also considered to be the oldest beach in the world. –
Garden Route: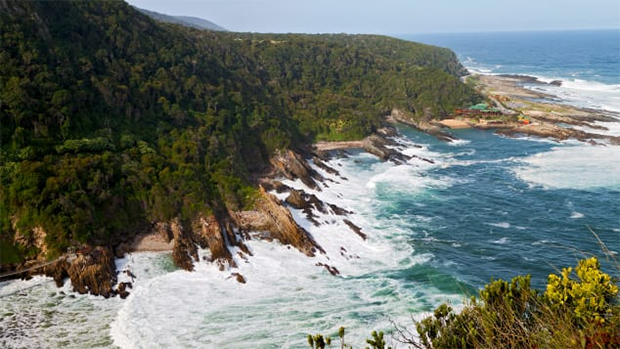 This coast of South Africa is fascinating in many ways – it is home to hills, marine life and the best outdoor adventure – and the world's tallest bungee jump. This is possible at 216 meters.
Great Ocean Road: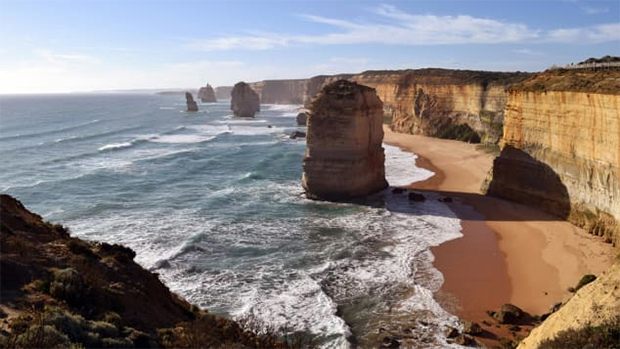 The number of these rocks standing alone on this coast of Australia is 12 – and these rocks are the main reason for the popularity of this beach – it is spread over an area of ​​243 km long between the Australian coast Torquay and Warrnambool.
Nā Pali Coast: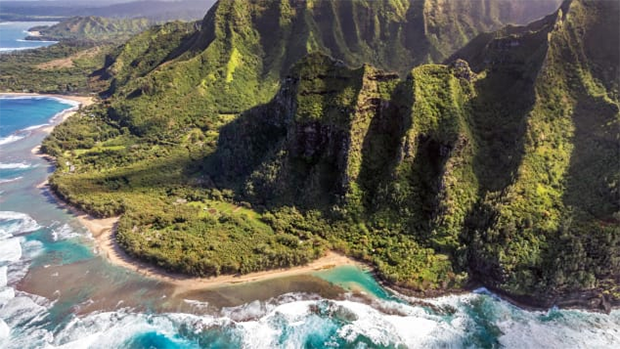 This beach is located in Hawaii and this is also the locality where the famous movie Jurassic Park was shot – the rocks here are thousands of feet high and there are waterfalls at this place – also the camping experience here is very unique and memorable. Proves-
Andaman Coast: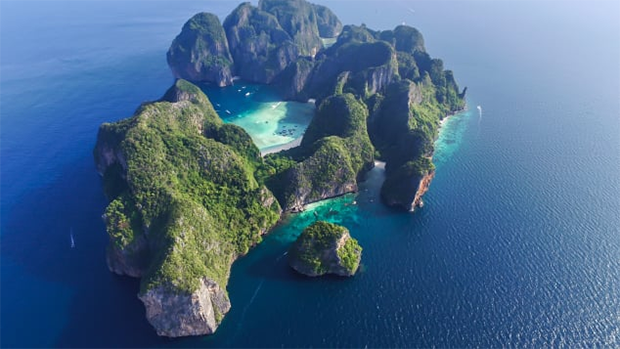 The Andaman coast is closer to Thailand's southwestern waters, but its routes extend from southern Myanmar to northern Malaysia. The coast is also famous for its resorts and islands.