The Unique Facts That Make Australia Prominent
Australia is a country having few amazing things that makes it more unique and prominent among tourists.
Lake Hillier:
There is a lake in Australia known as Lake Hillier and popular due to its bright pink color of water. The scientists still do not know the reason of its color.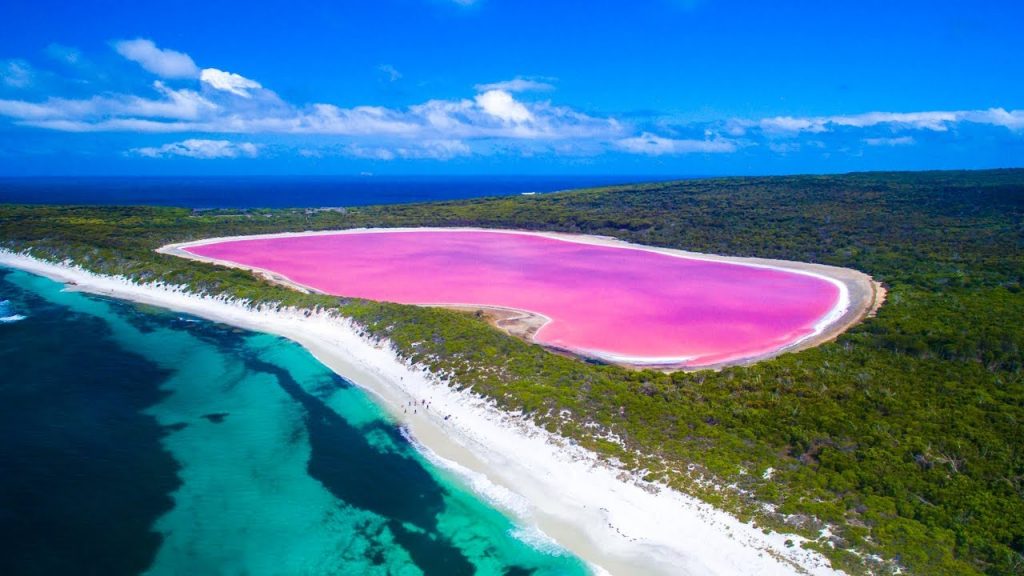 Animal Species:
There are different kinds of animals in Australia's and the three-quarters of the animal species which are yet to be discovered.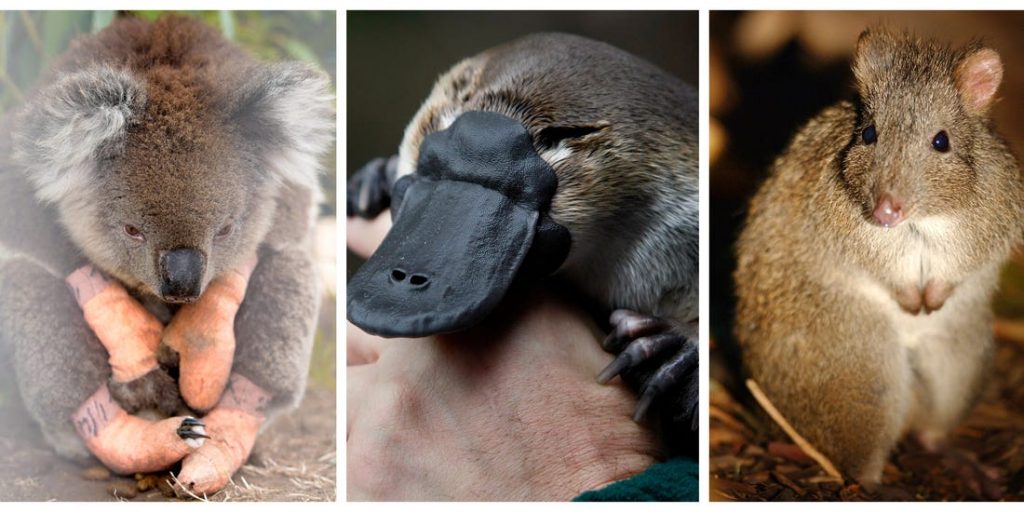 Home to Kangroos:
The number of Kangroos in Australia is greater than the number of humans.
Never Never River:
Australian river's name is very strange that denies the existence of the river. It is called Never Never River.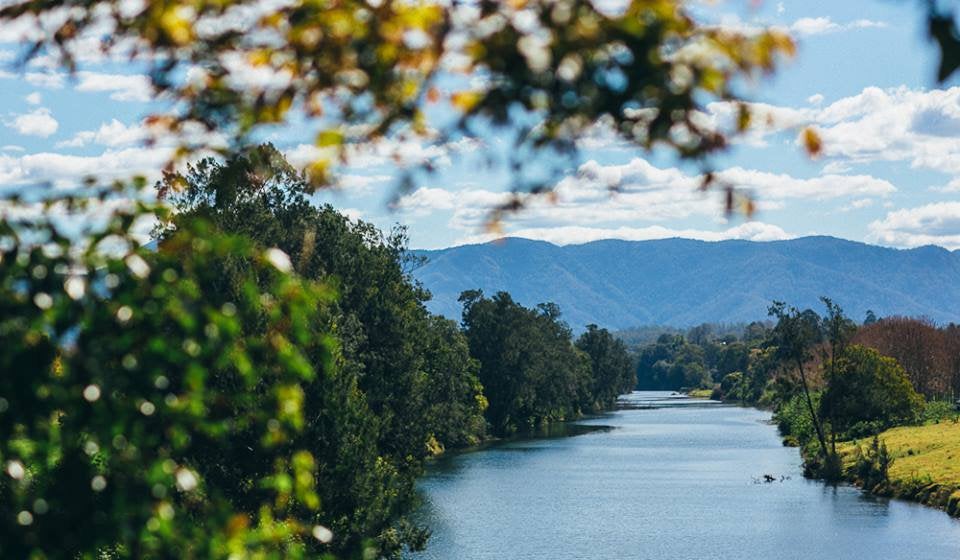 Dendrocnide Moroides:
This is a plant in Australia which could be cause of Vomiting if touched with humans body.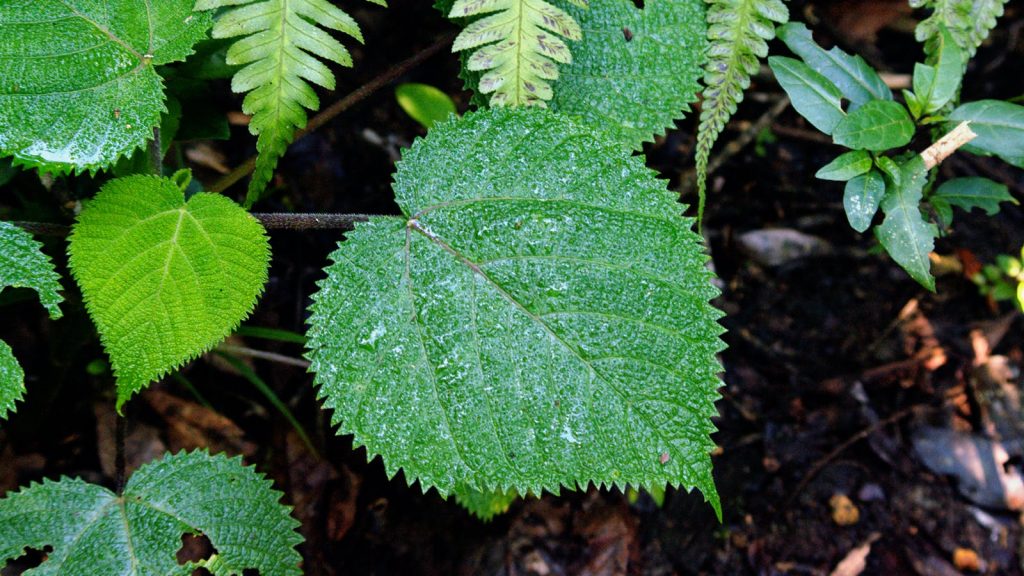 Large part of Antarctica:
Australia is spread on a very large part of Antarctica. It is spread over an area of 5.8 million square kilometers.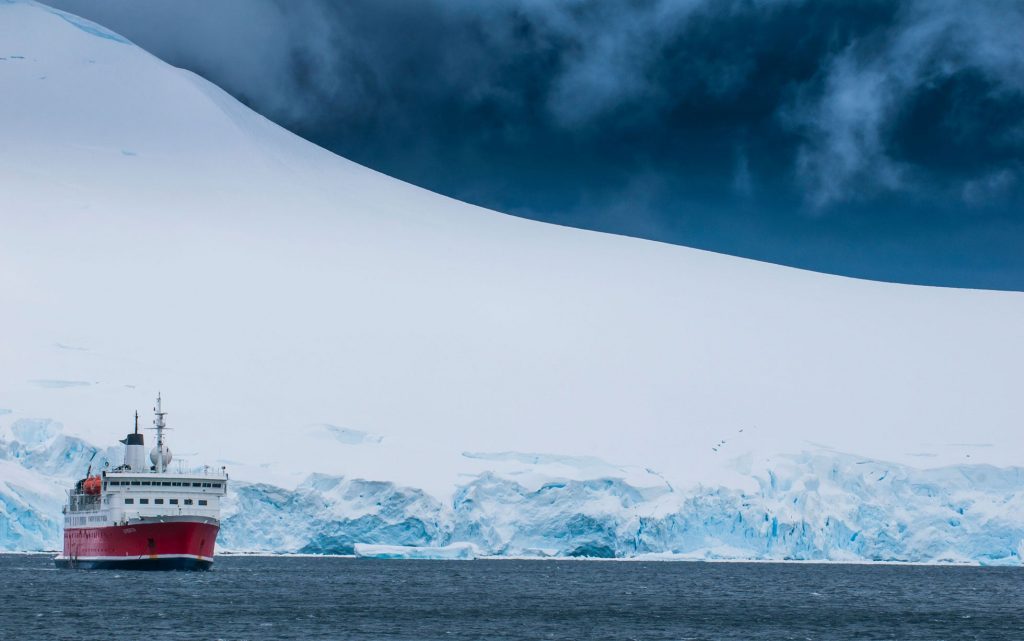 Home of Rabbits:
Only 22 rabbits were introduced in 1859 by then there was not any rabbits in Australia. Ten years later, in 1869, Australia was home of 2 million rabbits.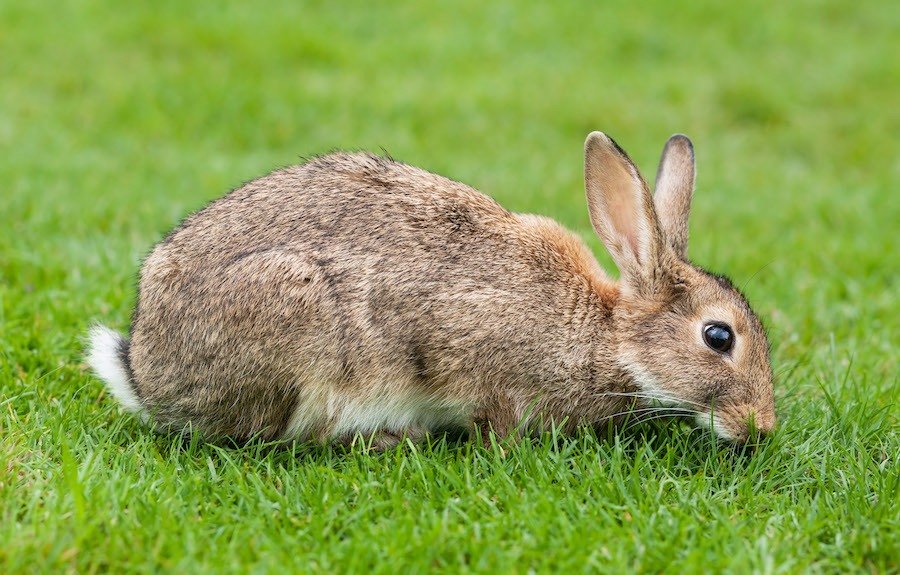 Longest Highway:
Highway 1, the longest highway in the world. It is the Australian 9 thousand miles long highway.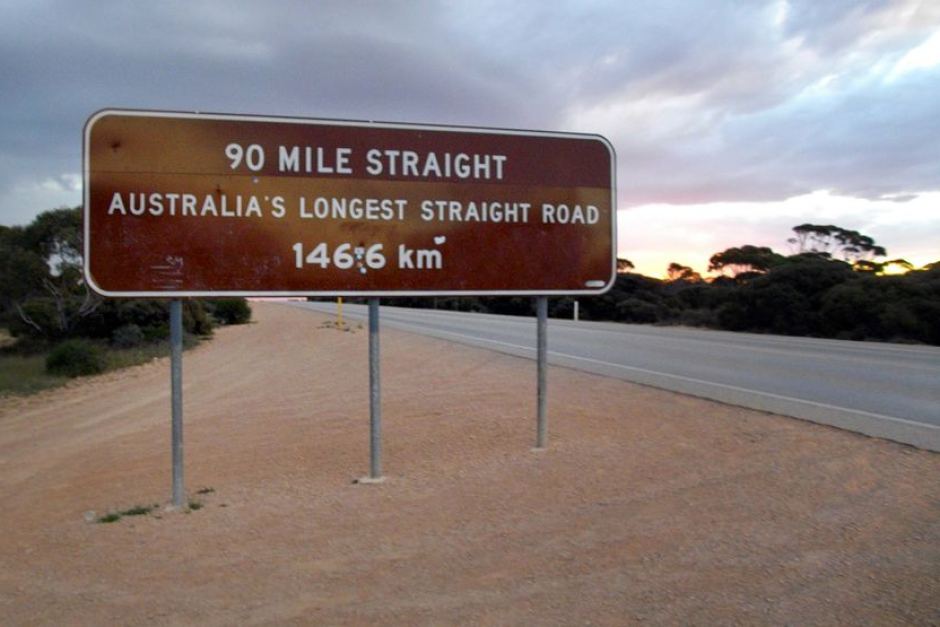 Mt. Disappoint:
In Australia a mountain is known as Mt. Disappoint. The reason for this unique name is because the first climber was very disappointed to see the view when he reached on the peak.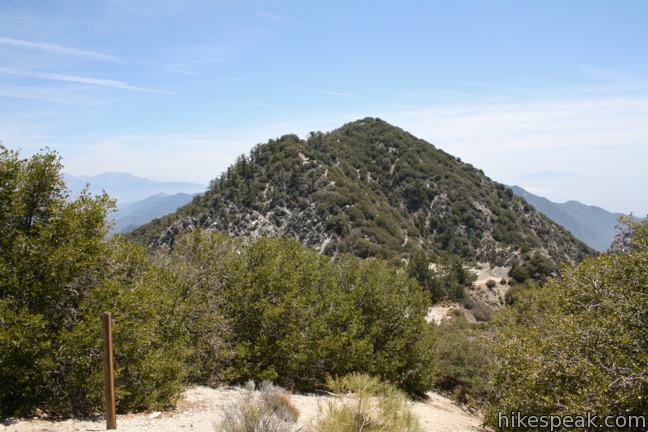 World's Largest Cattle Ranch:
Anna Creek Station is the world's largest cattle ranch and its area is much more than Israel.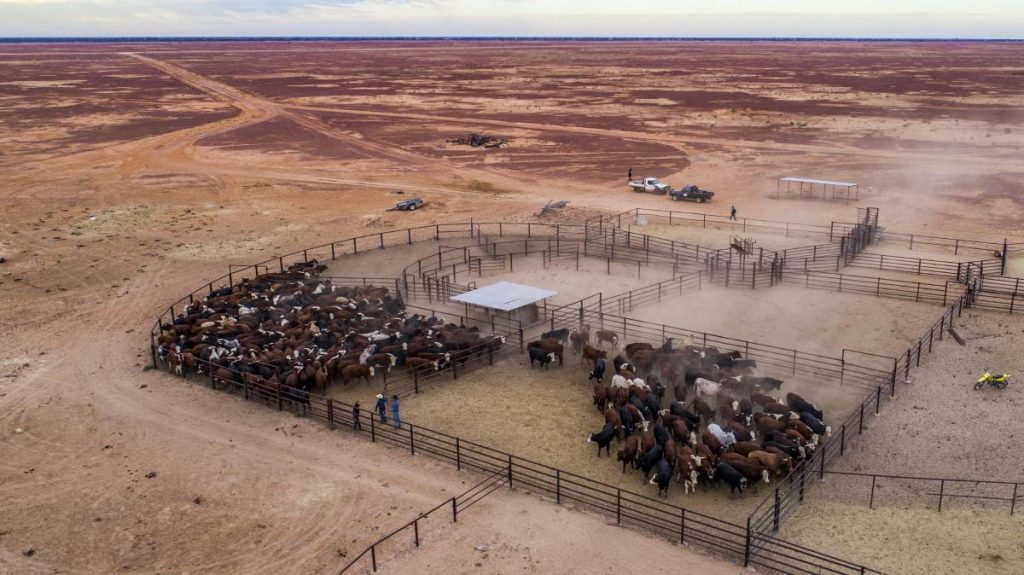 Deadliest Snakes:
Australia is home to the world's top 10 deadliest snakes.
Camel Supplier:
Australia is a country that supplies camel to Saudi Arabia.