Most charming mountain towns, May be you are Unfamiliar
If you have not seen the charming towns or villages in mountains then you have seen nothing in the world so far. These mountains town or villages are so beautiful that one can not forget them. However, due to their small size, few are familiar with them.
Aspen:
It is located on the hills of America. This is a very attractive and modern village. In this village there are numerous massage centers, Restaurants and hotels.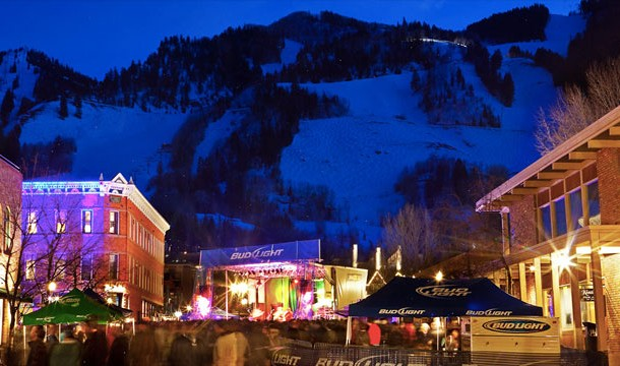 Arties:
This village in Spain is the most beautiful mountain village. A major reason for the popularity of this village are narrow lanes. Here's icy mountains and lush grasslands are also very popular.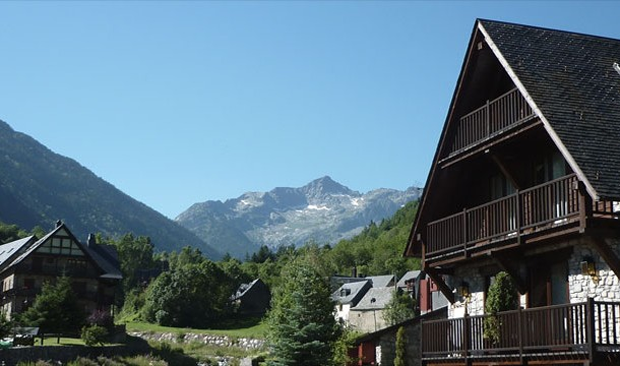 Interlaken:
This beautiful village is located in Switzerland.  It has been a popular tourist destination from the last 200 years. This village is an important way of transport from Bernese Oberland mountains.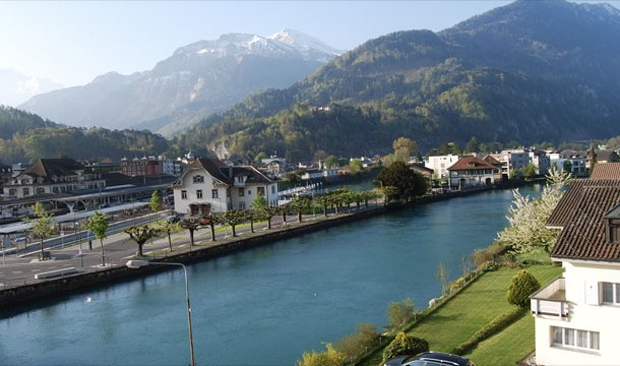 Notre Dame de Bellecombe:
This village located in France has the beautiful and incredible views which are able to attract tourists. It is definitely the little village is equipped with modern facilities.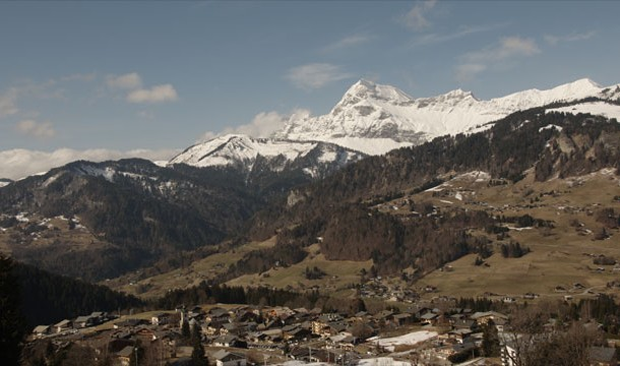 Reine:
This mountain village is more than a fishing village. Due to the combination of water and mountains of Norway, it is figured in the pretty villages of world.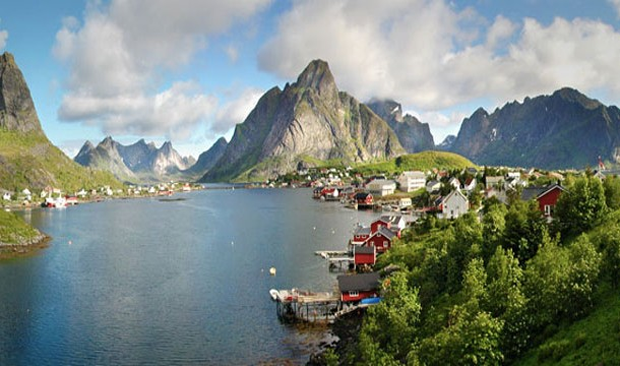 Bled:
This charming village is located between the Slovenia's Julian mountain peaks. This village is popularity due to the amazing natural beauty and beautiful lake.
Garmisch Partenkirchen:
This mountain town is located in Bavaria in Germany. It is very close to the Zugspitze mountain. The mountain has the distinction of being Germany's highest mountain.
San Martino di Castrozza:
This village is located in Italy and here at this point tourists come to enjoy delicious meals. Tourists came here for some time rest before passing between the peaks.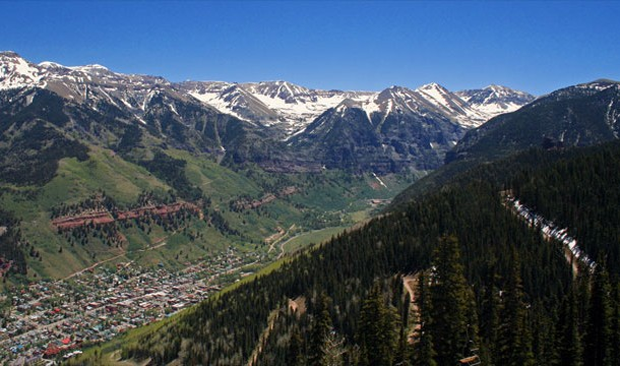 Telluride:
This town of US was settled in the past due to Mining. Today, only tourists come here just for entertainment. Here, several types of festivals are celebrated while on the resort there are several adventure.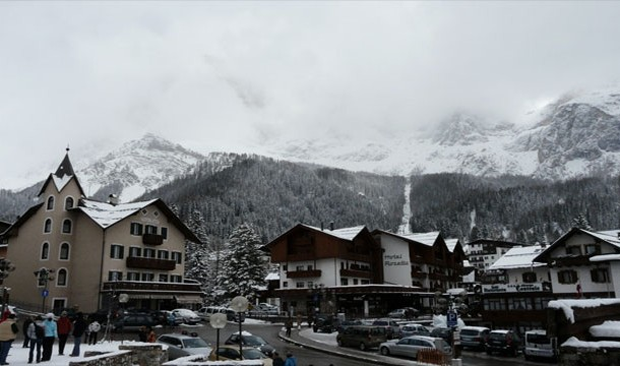 Ifrane:
This small European style mountain village will certainly amaze you. The village is located between the hills called atlas of Morocco. It is also called a Little Switzerland.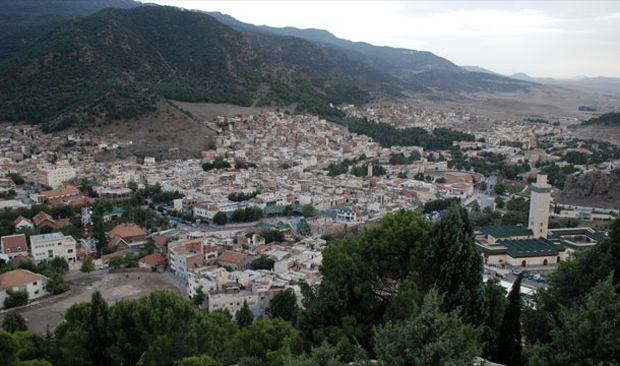 Le Chinaillon:
This is an amazing mountain town of France. You will see white whiteness in winters and incredible greenery in summer. On this point you will see flowers every where. The town is located near the mountain named Blanc of France.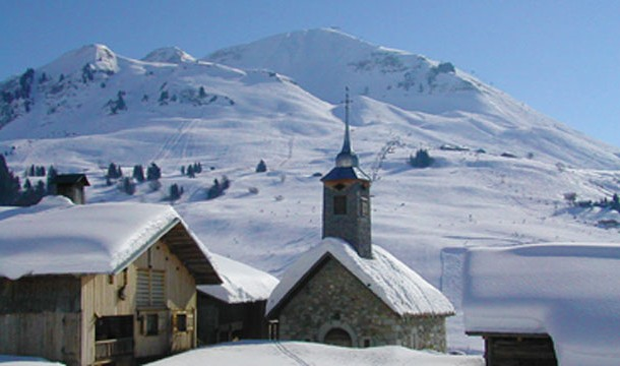 Shirakawa-go:
It is a unique town, which is located in the mountains of Japan called Hakusan. Residents of this village enjoy the fresh air.