The stunning views of Pakistani Rivers
Pakistan is also called the land of rivers because nature has a rich blessing for our country. These rivers fullfil the humanitarian needs of the people and are also a source of entertainment.
A beautiful sunset view of the river Jhelum: 
It is the largest river in the province and 505 miles long.
Astor river views in autumn:
This river is passes through the Astor valley and merge with Gilgit River.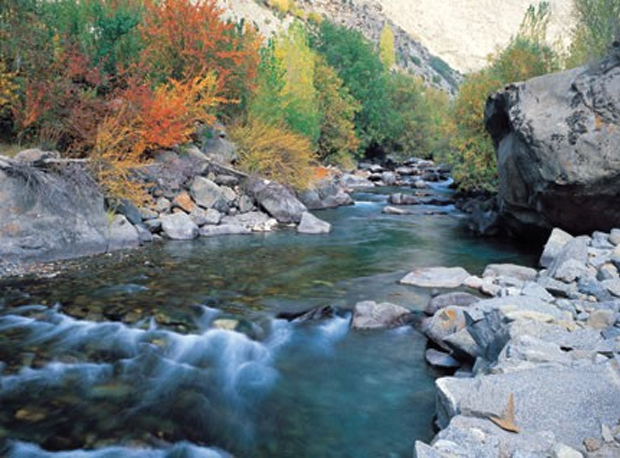 Sunset view on Ravi River:
The river is 447 miles long. This river flows between the north-western India and eastern Pakistan border.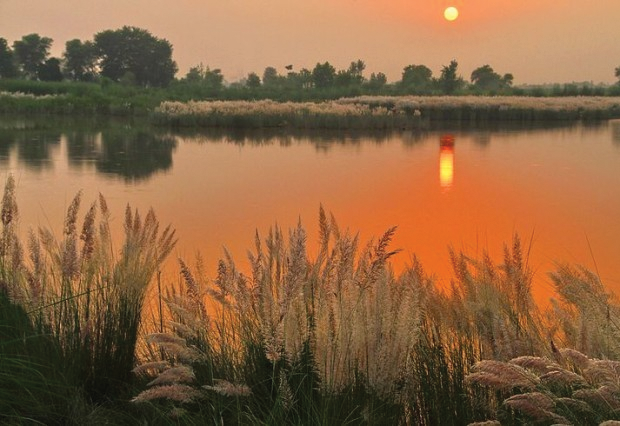 Sun is shining with full glory on Hunza  River:
The river is located in Hunza Valley Gilgit Pakistan.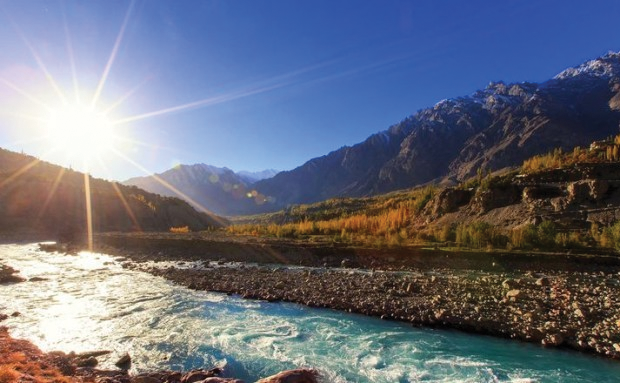 A charming view of the river Ghizer:
The Ghizer River is located in Valley Phandar. The river passes through Gharary, Gopus and Hindukash Pakistan.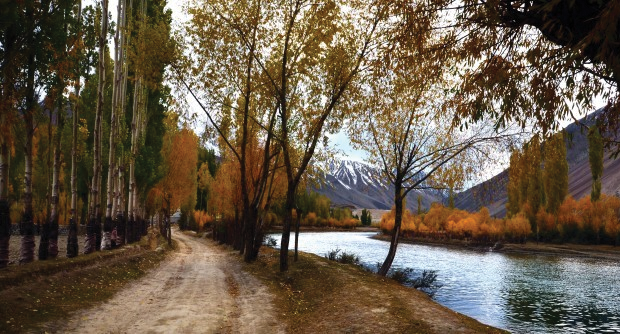 The View of Rupal River:
It comes into existence due to the melting of glaciers that rupal River and flows from the south of the rupal valley and Nanga Parbat.
A view of the River Swat:
This river is stretches over a long area of 14 thousand square kilometers.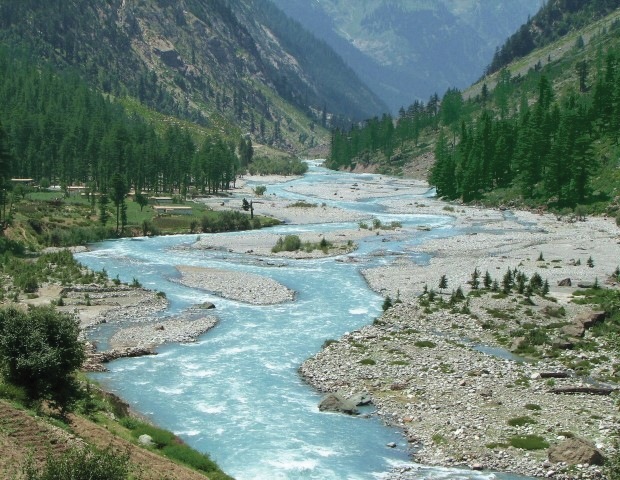 Elegant stylish look of Shivik River:
The river passes through Indian territory in Ladakh and Pakistani area Ghanchi. This river is stretches over 550 kilometers.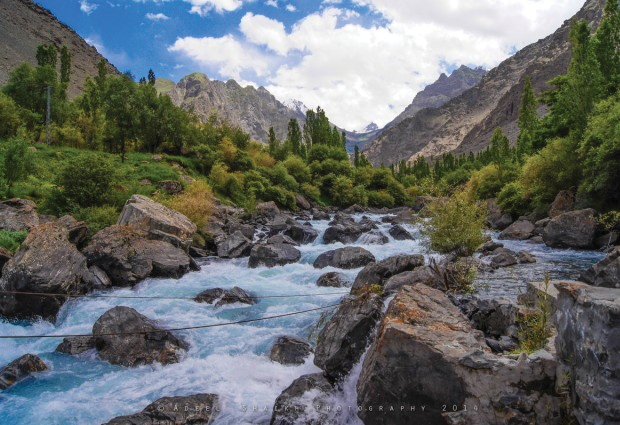 Beautiful view of the Himalayas with the Sutlej:
This river stretches 901 miles and passes through the areas of three countries including Pakistan, China and India.
Naran Road adjacent to an attractive view of the Kunhar River:
The Kunhar River is 166 km long and is located in the province KPK.