You may have heard of the magnificent mansions and magnificent castles at various tourist attractions that attract a large number of tourists – but today we will tell you about some of the beautiful cabins that are located in the most beautiful places.
Located and gives tourists a quiet moment – these cabins bring you very close to nature and spending some time here is a source of joy and satisfaction for you.
1. Manshausen island of Norway: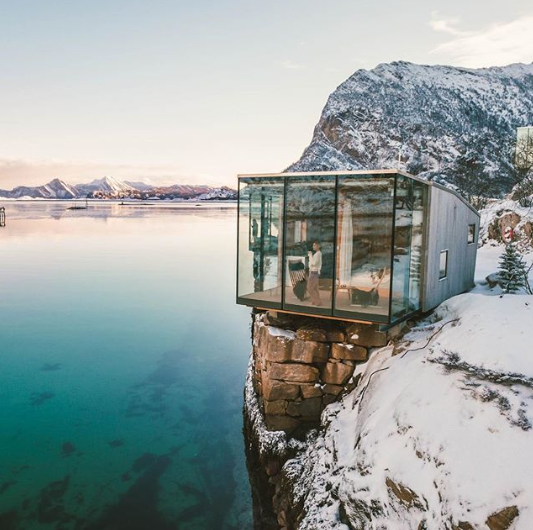 This beautiful cabin is located on the Manshausen island of Norway, and spending some time in this cabin can certainly be unforgettable.
2. Kerhonkson, New York: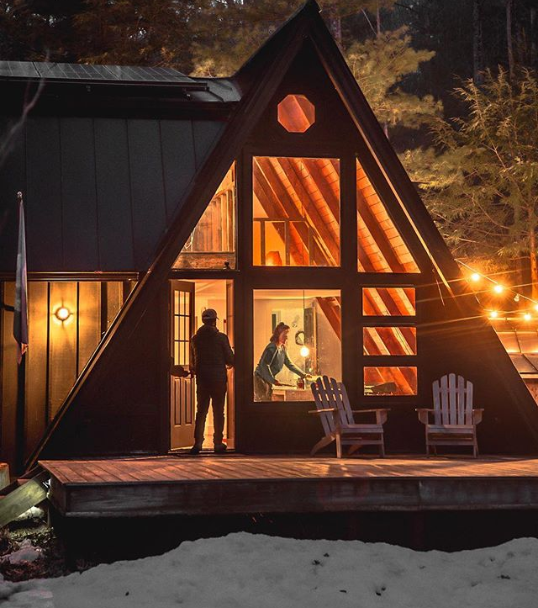 A cabin in the Kerhonkson area of New York that doubles your enjoyment of leisure time.
3. Cabin in Montana: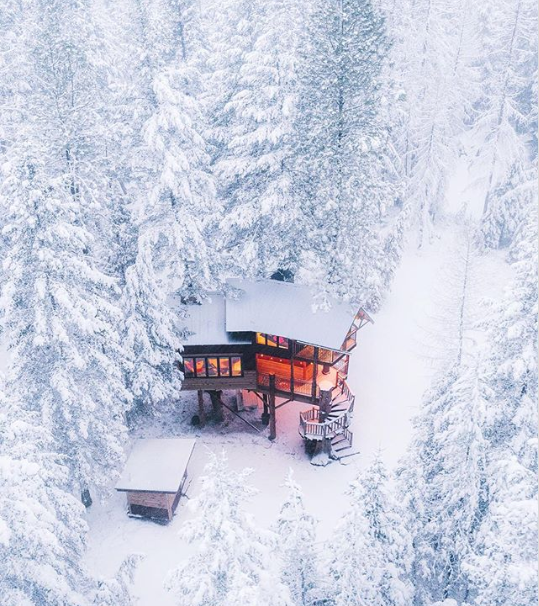 There is hardly a person who does not want to spend time in this charming place – a white sheet of snow all around and spending time in the middle of this cabin will be no less than a beautiful monument for you.
4. Tree Cabin of Bali: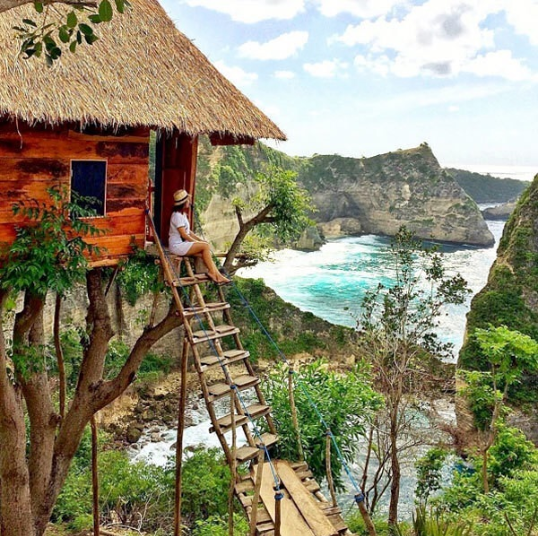 A tree cabin on the Indonesian island of Bali with a beautiful view of the surroundings.
5. Maine State of US:
Built in the jungles of the US state of Maine, this cabin gives you a few moments of peace away from the city environment.
6. State of Vermont, USA: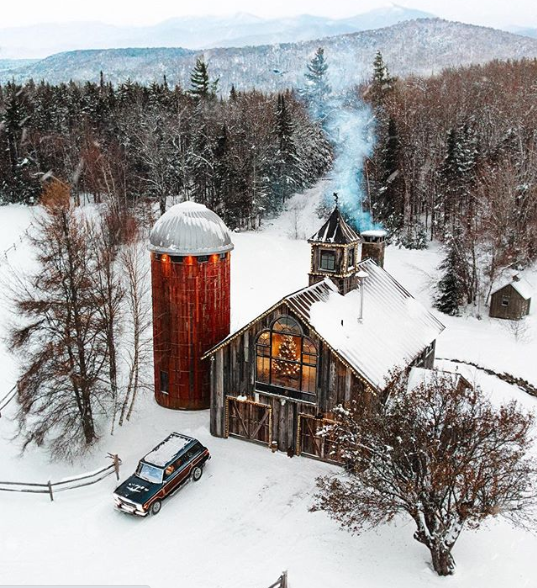 Located in the state of Vermont, USA, this place is not only very beautiful in itself, but the cabin built here is also an example of beauty.
7. North California: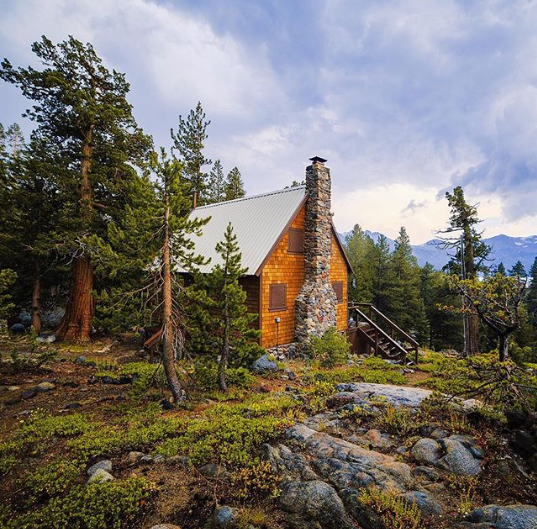 This beautiful and green place is located in Northern California and the cabin built here is also very unique with a fireplace built of stone.
8. Kielder, England: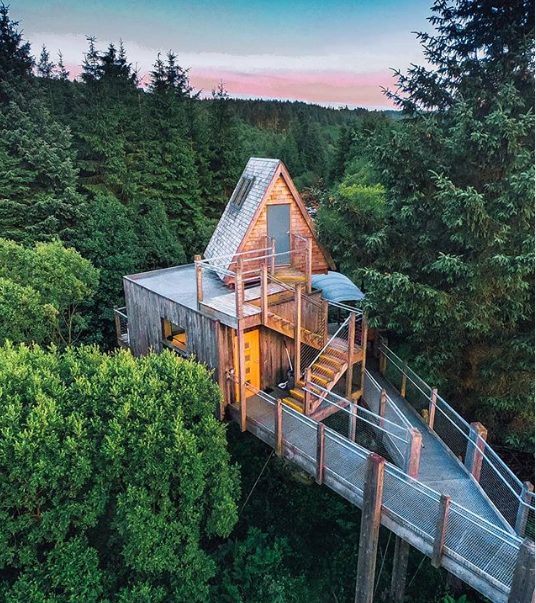 This forest is located in England which is known as Kielder and the cabin built here is very interesting in terms of its design which is similar to a boat.