The world's most unique Railway Stations
Apparently the railway station is not the best place to spend a day because of the noise and rush of passengers. However, a part from noise there are many railway stations in this world there is something different to see. These stations are focused by travelers due to its historical construction. Lets have a look some of these railway stations:
Grand Central Terminal:
This station is located in the popular Railway Station New York. This station is designed by Red & Stem and Warren and large construction companies. Grand Central Terminal is considered one of the ten largest tourist centers because 20 million people each year travel here. This is the world's largest railway station where there are 44 platforms and 67 rail tracks.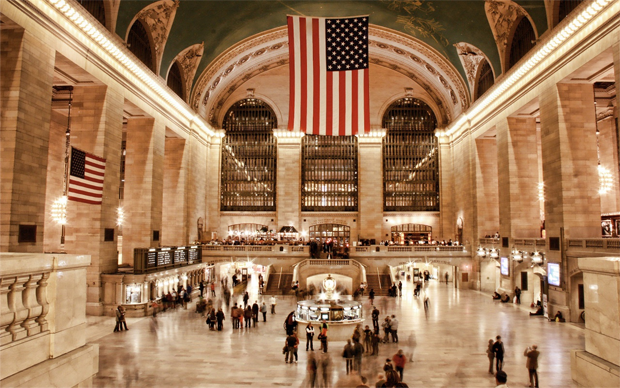 Chhatrapati Shivaji Terminus:
Chhatrapati Shivaji Terminus is Located in Mumbai, India is the world's only railway station is included in the UNESCO list. The railway station is unique in terms of its unique construction. The railway station was designed in the Mughal style by Frederick William,  was inaugurated in 1888. It is also called by the name of Victoria terminus. It is India's busiest railway station, where 3 million passengers daily.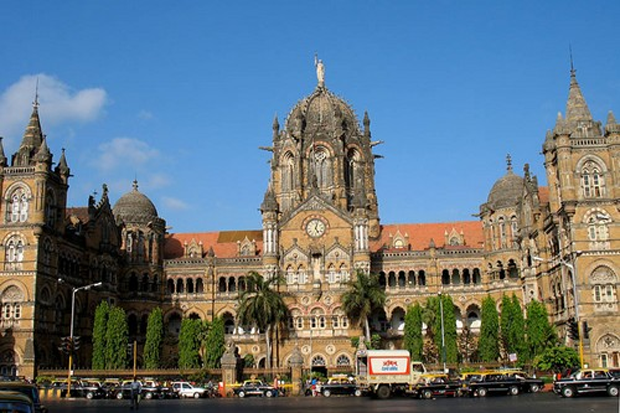 St. Pancras International:
This railway station in London was started in 1868. This railway station has been renovated several times, but even today it is still true values. Based on the famous Victorian architecture, this station is equipped with several artworks.  Many shops and restaurants are located at the railway station.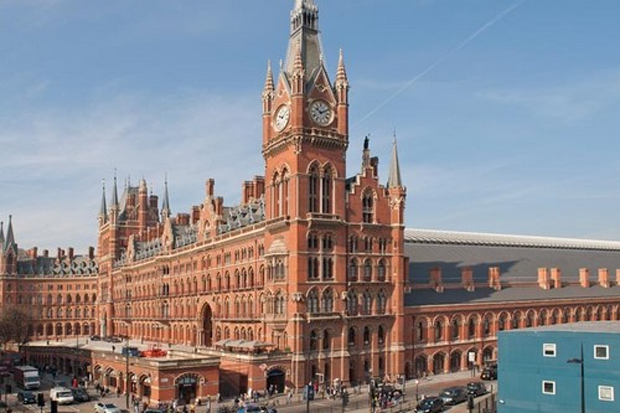 Atocha Station:
"Lady of Atocha" attributed to the opening of this railway station erupted in 1851. This railway station is located at in Madrid and designed by Alberto de Palacio Elissagne and Gustaf Eiffel. The best thing of this station is a garden spread over a wide area that looks like a small forest. The railway station is also home to several kinds of rare plants and animals. The memorial of crash in Madrid in 2004, is also located in this station.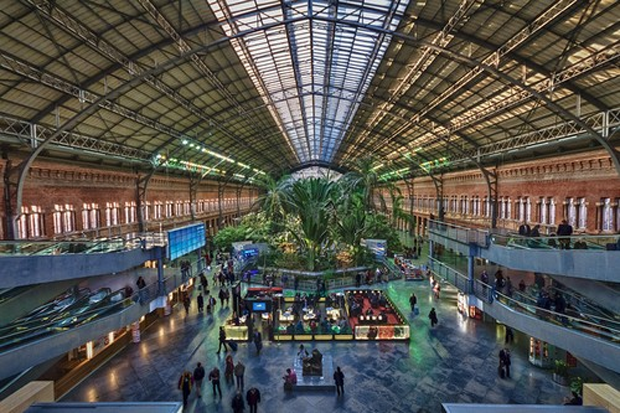 Antwerp Central:
This railway station is one of the most beautiful railway stations in the world and it was inaugurated in 1905 and designed by Louis Delacenserie. Globe on the waiting room is also the designed by him how ever the railway sheds are designed by Clement van Bogaert. The glass bridge at the railway station, designed by Van Asperen.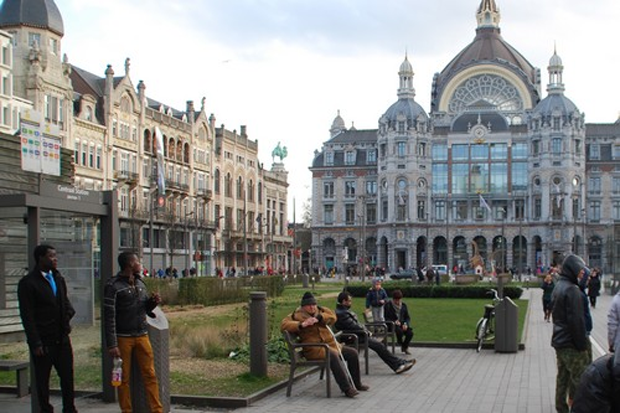 Gare du Nord:
The world's most beautiful city has the most beautiful railway station. Located in Paris, the railway station was inaugurated in 1864. It is being liked Because of its unique design. There are 23 sculptures installed at the railway station.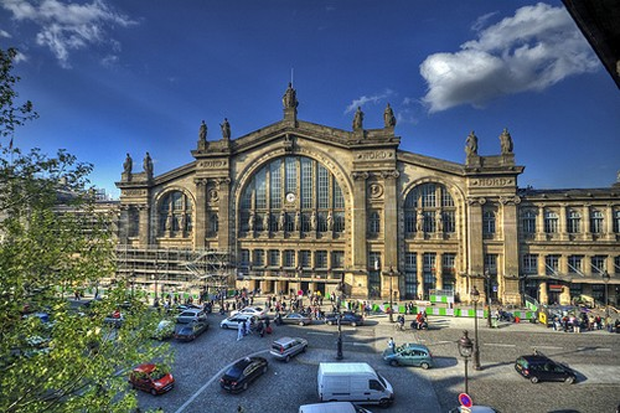 Sirkeci Station:
this railway station is located in Istanbul was designed by August Jasmund and inaugurated in 1890. Turkey's railway station, which is equipped with beautiful colored glass windows are installed. There is a clock tower on this railway station that plays an important role in the beauty looks.

CFM Railway Station:
Mapto is the only African railway station in maputo which has been included in the list of amazing railway stations. The railway station was influenced by Portuguese architecture. The railway station was designed by Alfredo Augusto Lisboa de Lima, Mário Veiga, and Ferreira da Costa. Its construction was completed in 1916. This railway station reserves the steam-powered engines.
Kanazawa Station:
This railway station was built in 1898 and rebuilt a few years ago. The railway station has received worldwide recognition. The railway station is located in Japan and the world's biggest railway station. In 2005 the railway station was renovated again. This station is famous all over the world because of its gigantic doors.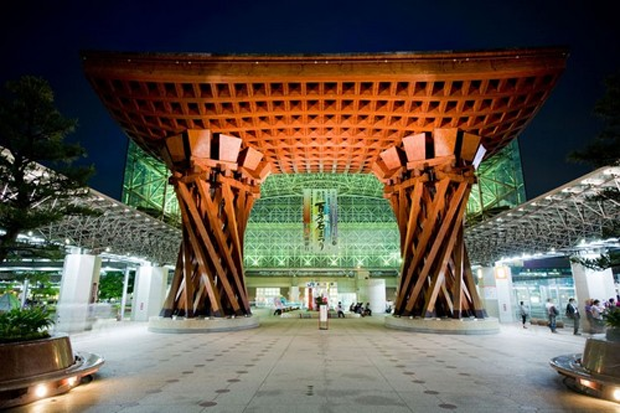 Kuala Lumpur Railway Station:
This railway station is located in Malaysia. It was constructed in 1917 and designed by Arthur Benison Hubback. It looks like a place with combination of various architectural styles including Indian and European.  This railway station attracts lots of visitors because of its beauty.